We are sorry for your loss; but we want to help, too
Too often hearing the words "I'm sorry," have little to no impact, especially when you're drowning in paperwork! Life Ledger is here to help you with that burden, to take a little from your shoulders so that you can concentrate on other things. You came looking for information as to how to notify M&S Savings & Investments of a death, and we can certainly help with that: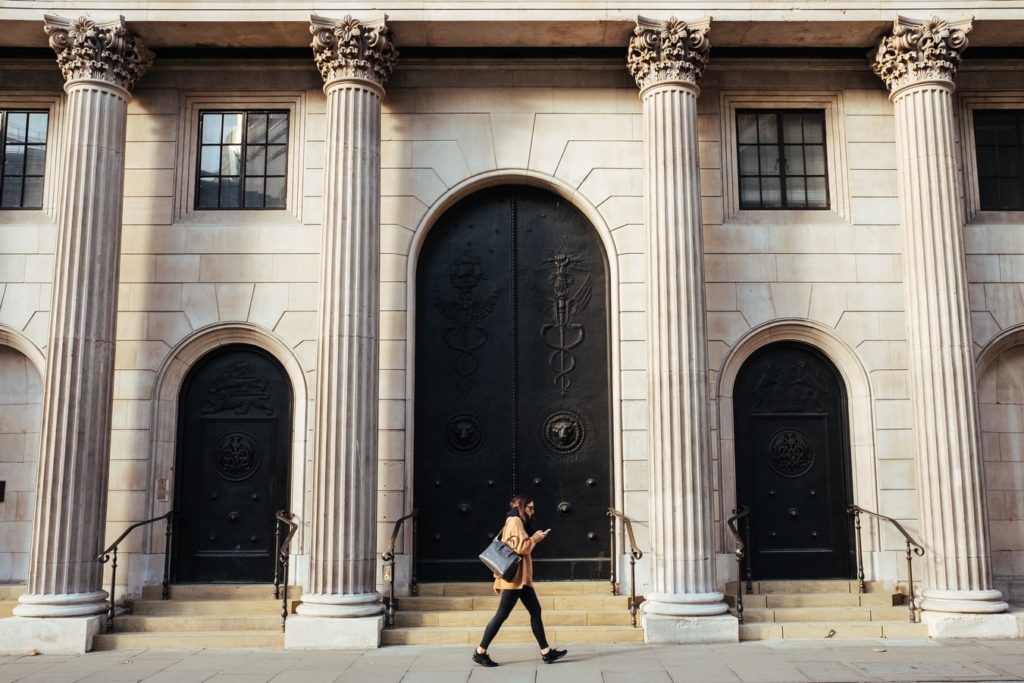 How do I notify M&S Savings & Investments of a death?
Call them on 0345 600 5860

Complete their online form,

here

Write to them at




M&S Bank




PO Box 10581




51 Saffron Road




Wigston




LE18 4US
There is another way: register the death with Life Ledger and allow us to make the notification. After completing a short ID verification process for yourself, and uploading a copy of the death certificate, you then have to enter some information that the company will need to have. Once done, just press send and the notification has been completed.
We know that you have others to inform, however. So enter the details for them whilst you're in the site. If you need to go find other information, then of course you can return later and enter the details. There is no time constraint, and no limit to the number of notifications that can be entered through the site. 
What information do I need in order to inform
M&S Savings & Investments of a death?
You should be able to give the following information:
The account number and type of account

Full details of the deceased, including their date of birth and possibly their National Insurance number

Contact details for the person dealing with the Estate – if this is not you, please ensure that you have their permission to give their details
What happens next?
M&S Savings & Investments will inform all parts of M&S Bank, so you won't need to inform all of them individually. They'll also keep you informed as to where they are within their process.
As for the rest of the situation, well Life Ledger knows how difficult it is. When trying to get through this, not knowing exactly what you should be doing can make everything so much harder. Which is why we created a guide that will help you to move through. The simple steps will let you see how much you have already accomplished, and how much more there is left to do.
The biggest challenge is that of informing all the companies, but again Life Ledger can help. By using our Service, you don't have to worry about researching each one and then trying to contact them. We have done the hard work already. Just enter the details for each, and press send. Not only is there no limit to the number you can enter, but there is no charge. All you will get is peace of mind that it's being taken care of.