3 years in the planning and launched at the end of 2020, Life Ledger is a free easy-to-use service helping families deal with death notifications.
Founded by long-time friends Ruth Blakemore and Tremayne Carew Pole, after Ruth's painful first-hand experience of trying to close her mother's accounts, their initial focus was government and driving change from the top.
When this delivered no results, they decided to create their own solution and Life Ledger was born.
In 2019 Ruth stepped into an advisory role and Nicky Hector, who had watched her mum struggle with the results of her grandmother's death, stepped out of Ocado to help lead Life Ledger from idea to reality.
Two years later Life Ledger was launched.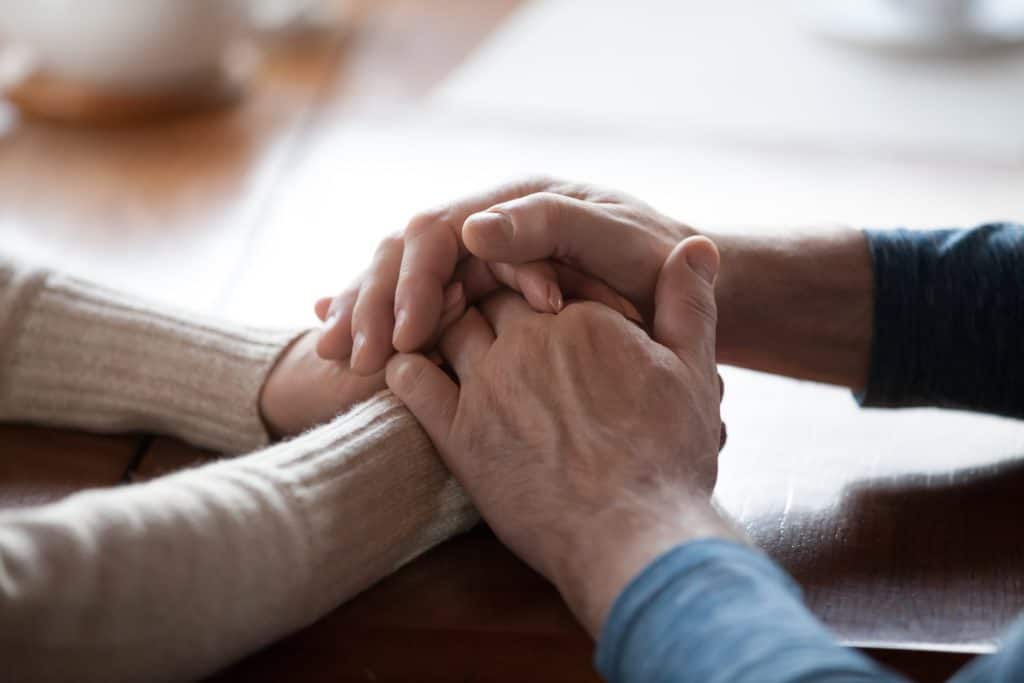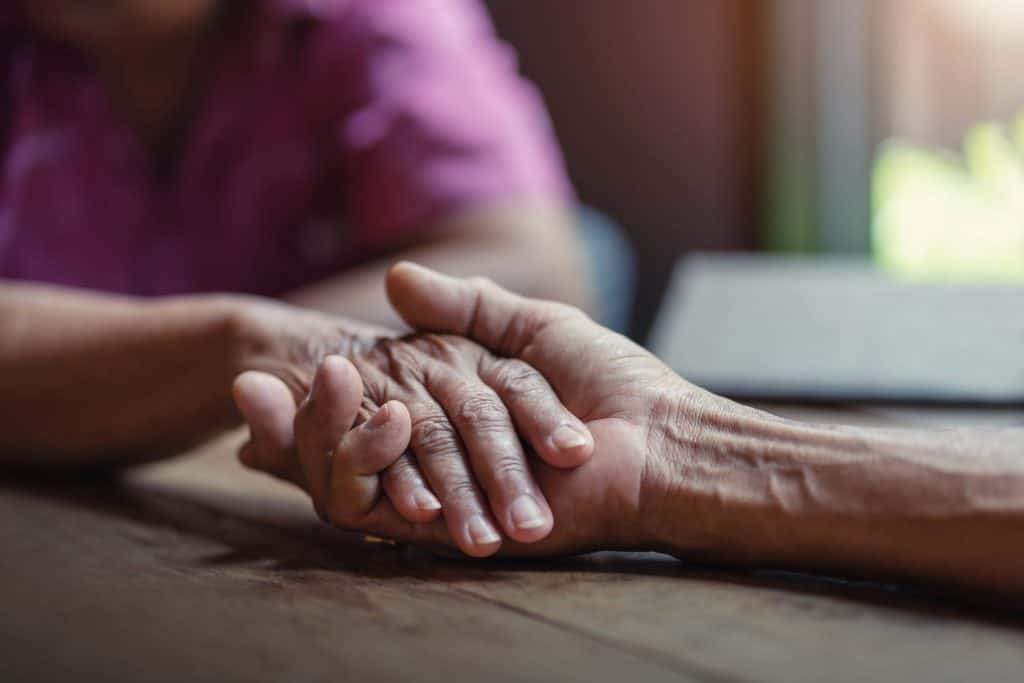 We want to help every family dealing with bereavement
We understand the importance of what we do, so we make sure to finish everything we start
We deal with sensitive, personal information and treat it as if it were our own
We realise this is a difficult time for the people we help, so we always make time to look at things from their perspective
Dealing with the death of a loved one is difficult, making death notifications shouldn't be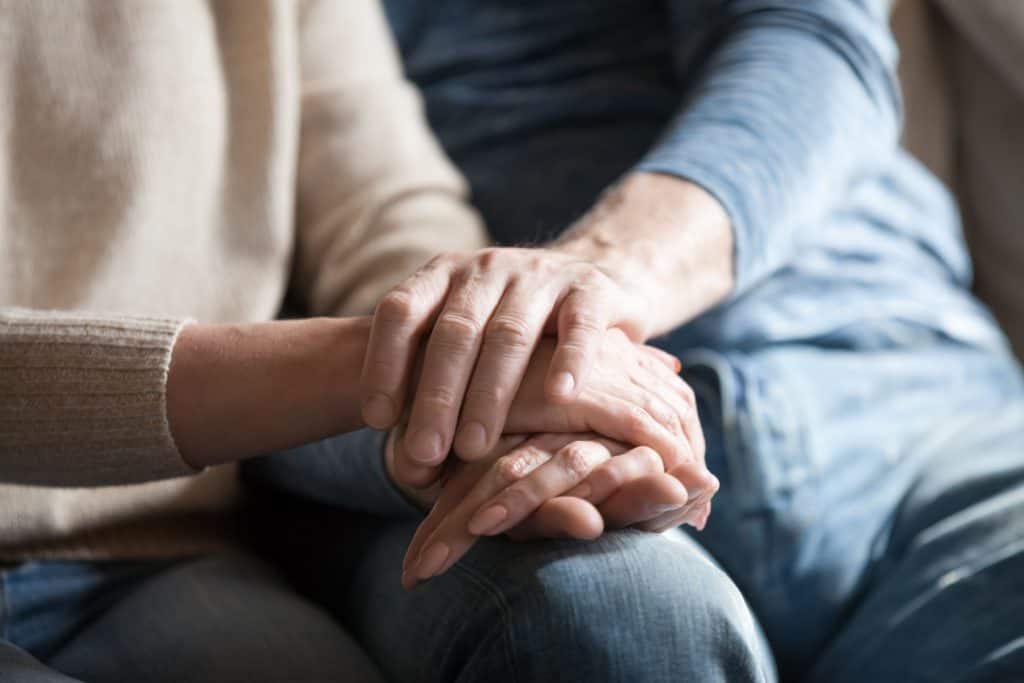 We help make death notifications easier.
Our free, easy-to-use service allows families to inform all of the businesses connected to the deceased from one place.