A simple end-of-life planning tool to make their lives easier
Somewhere to keep track of the accounts you have, upload wills, funeral plans and life insurance policies to help your family navigate the administration after you've gone…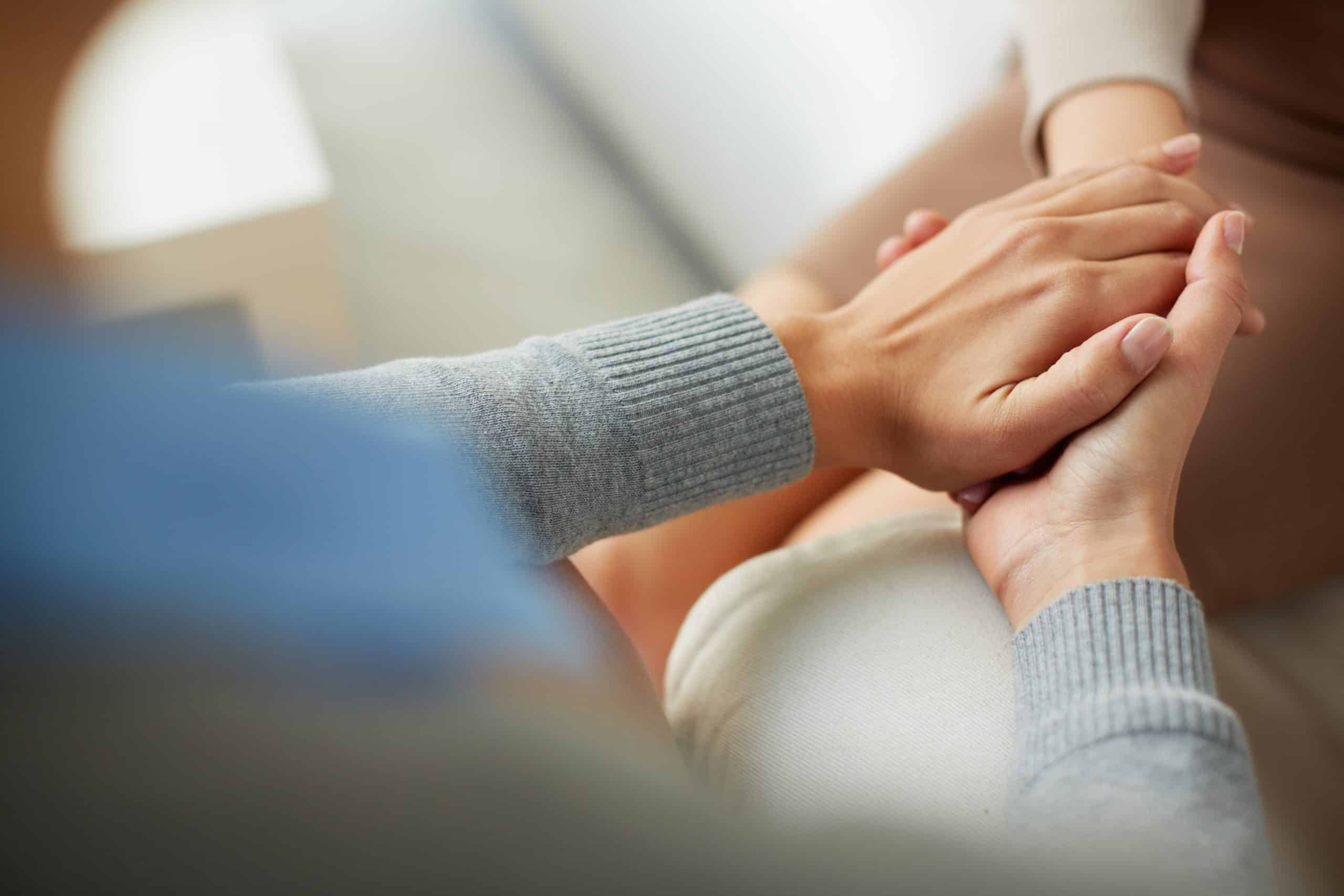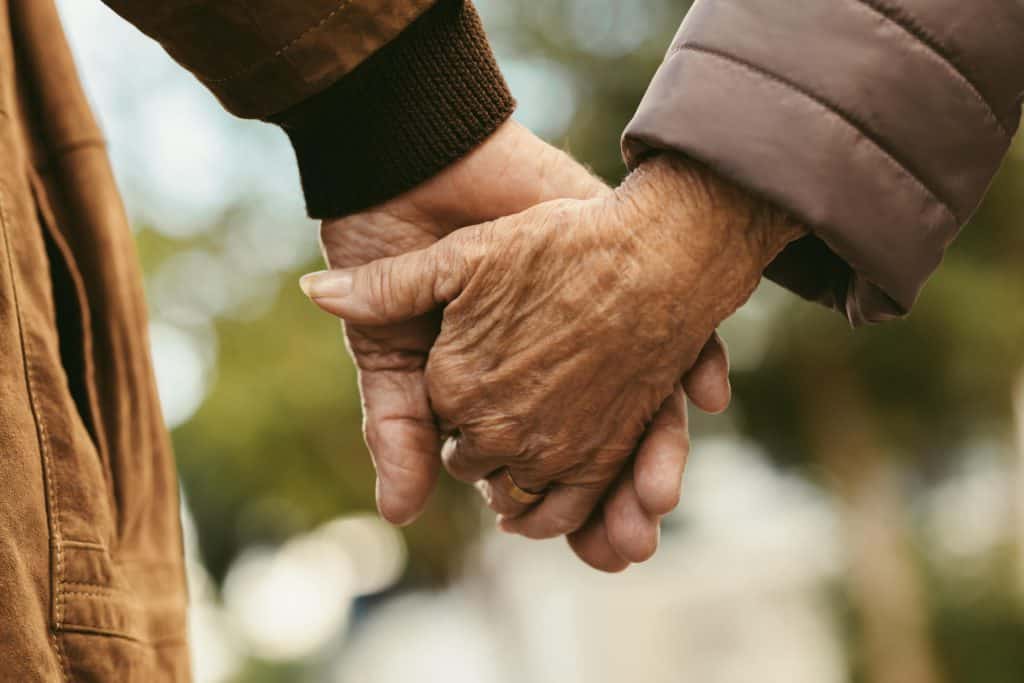 Create a single, secure space to hold the details of accounts, pensions, shares, memberships and subscriptions, alongside a will, instructions and details of friends, family, solicitors and executors.

Having everything in one place ensures nothing gets missed or lost after you've gone, meaning your family won't have to deal with additional stress and admin at what is a really difficult time.
Create an account and add some basic details about you, a family member, friend or client
Make sure you add someone to know about your Register a Life account.
Select companies to add and enter your account or policy number 
Who you can notify through Life Ledger
After a death we are able to notify over 1,000 companies, including: