Beneath, we have compiled a guide on informing Secure Trust Bank of a death. Alternatively, for a fast and simple solution to closing accounts, Life Ledger's free service is here to help.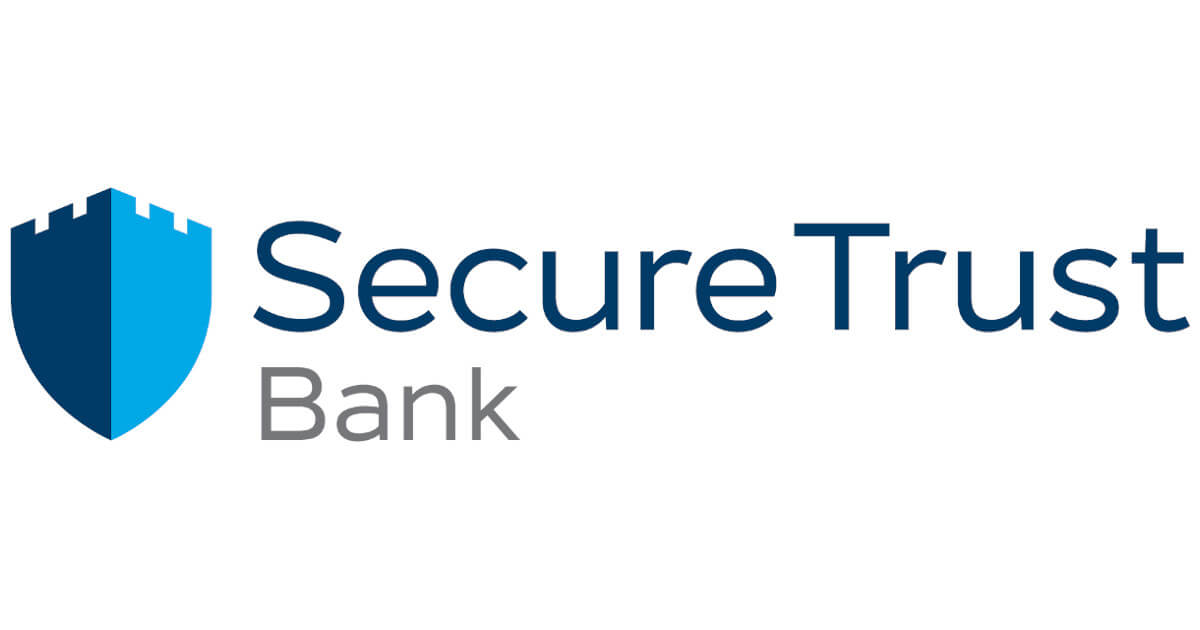 The free service that allows you to tell lots of companies about a death from one place.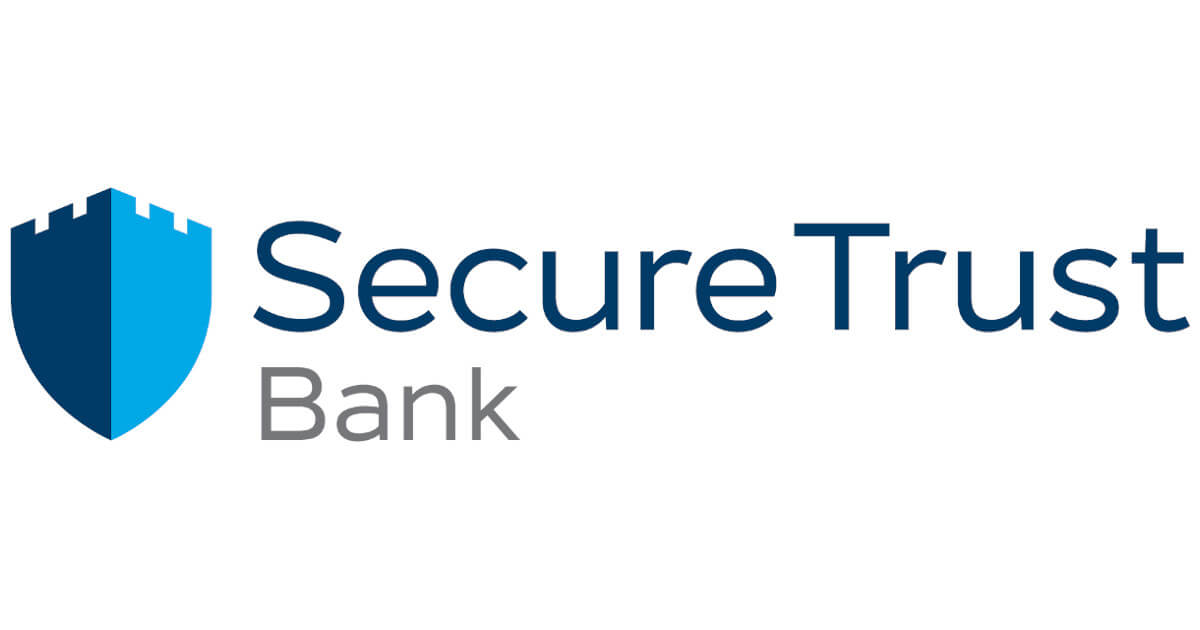 What documentation do you require to register a death with Secure Trust Bank?
You will need to send Secure Trust Bank the following:
The Notification of Death form found here.
Who you can notify with Life Ledger
Life Ledger is
free

to send death notifications
The deceased's:
Date of Birth
Date of Death
Full name and usual address
Death certificate or interim death certificate (scan or photograph)
From you:
A piece of photographic ID, such as a passport of driving licence, to upload and verify your identity. (scan or photograph)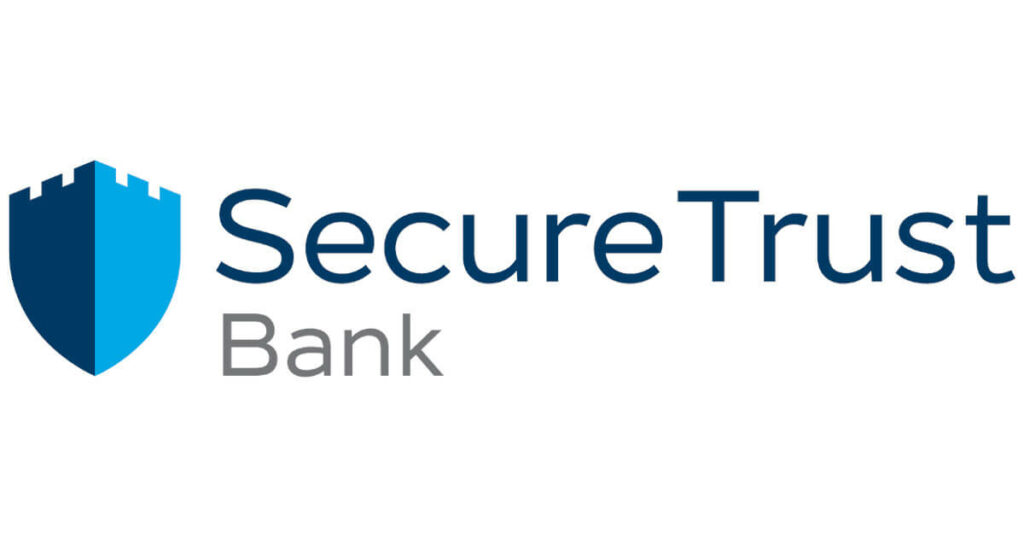 The free service that allows you to tell lots of companies about a death from one place
Life Ledger is
free

to send death notifications
Who you can notify with Life Ledger
The deceased's:
Date of Birth
Date of Death
Full name and usual address
Death certificate or interim death certificate (scan or photograph)
From you:
A piece of photographic ID, such as a passport of driving licence, to upload and verify your identity. (scan or photograph)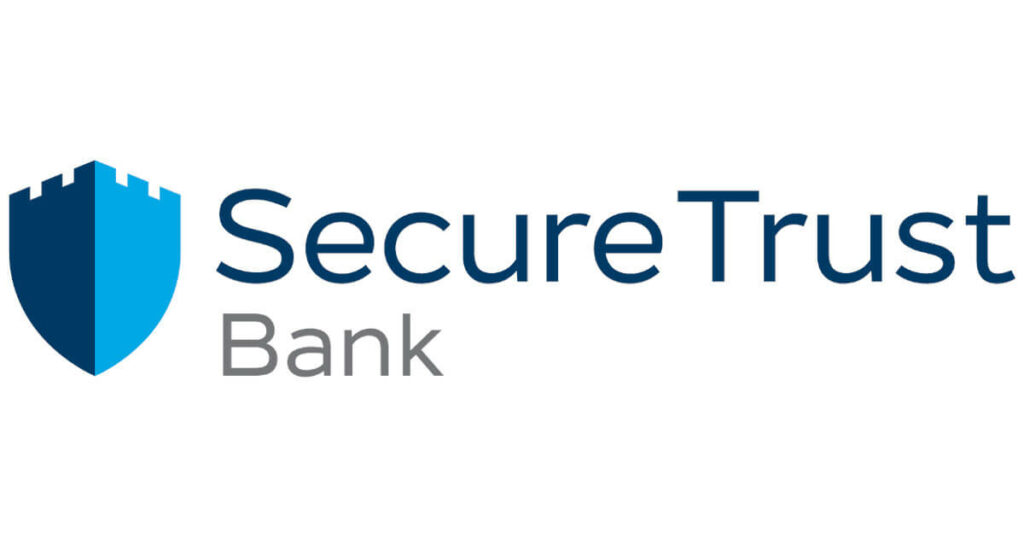 The free service that allows you to tell lots of companies about a death from one place
Who you can notify with Life Ledger
Life Ledger is
free

to send death notifications
Who you can notify with Life Ledger
The deceased's:
Date of Birth
Date of Death
Full name and usual address
Death certificate or interim death certificate (scan or photograph)
From you:
A piece of photographic ID, such as a passport of driving licence, to upload and verify your identity. (scan or photograph)